Welcome to LCDRepairAlliance.Com
LCD Repair Alliance is Non-Profit international alliance of LCD repairing companies started and led by Mr. Jung-Hyun Yeo We were established by group of companies which wish to achieve fast renovation in the reverse logistics business.. The purpose of this alliance is as follows
1. Exchange information and knowhows on LCD repair business
2. Purchasing additional repair machines,polarizer and COF/TAB IC on LCD repair business
3. Provding technical information and maintenance of the machine on LCD repair business
4. Build additional Cleanroom for repairing business.
You may subscribe online newletter at no cost if you sign in. If you had any interest in installing LCD repair facility or purchase some spare parts, please send mail to jhyeo@myung.co.kr Mr. Jung-Hyun Yeo +82-10-2734-3535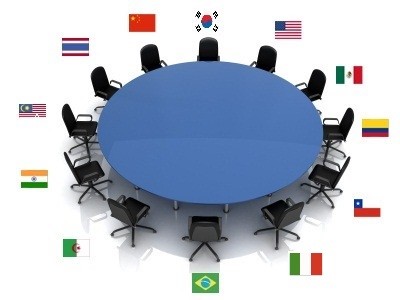 [picture 1] Major Member of LCD Repair Alliance.
I. Cleanroom facilities for LCD repairing
[picture 2] LCD Repair Cleanroom in Algeria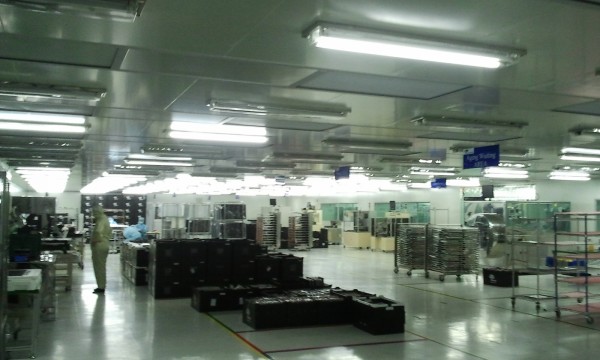 [picture 3 LCD repair facility in Thailand
II. Useful device for LCD repairing - Polarizer Removing Machine 85-110 inch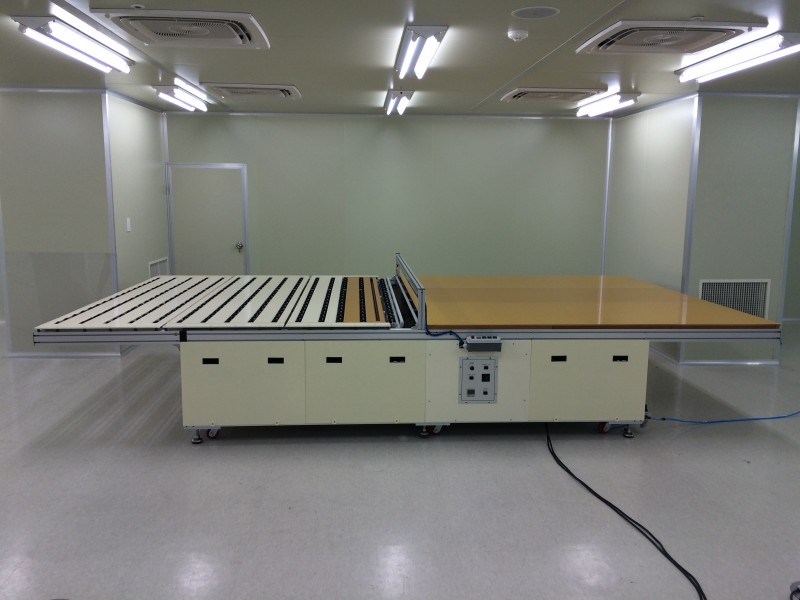 [picture 4. Polarizer Remover]
III. Useful device for LCD repairing- Polarizer Laminating Machine (85-110 inch)
Polarizer laminating machine or polarizer laminator is to attach polarizer on the LCD glsss. Each LCD polarizer has 2 polarizer on the bottom on top. Our machine is designed to laminate any of the polarizer from 10inches to 80inches. It is compatible with any of TN, IPS and VA mode laminators.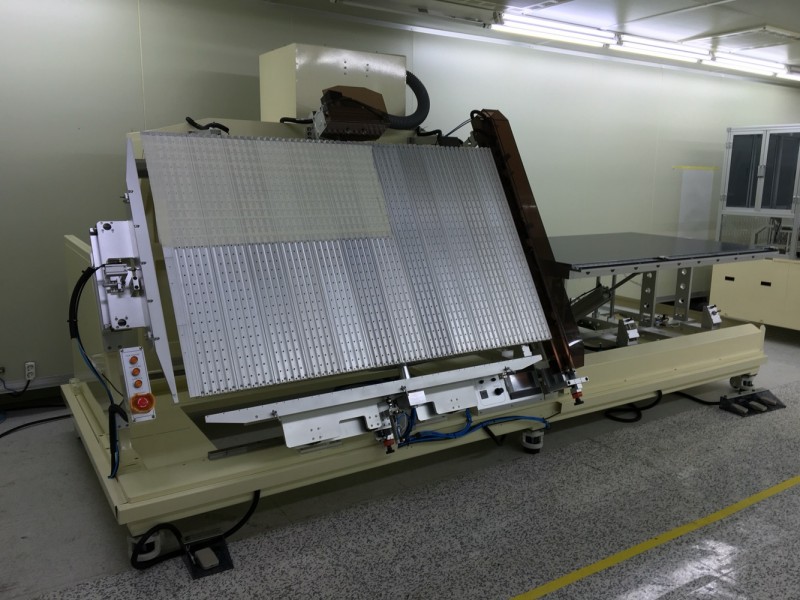 [picture 5. Polarizer laminator]

IV. Useful device for LCD repairing- TAB/IC Bonding Machine ( 85-110 inch)
TAB/IC (Tape automated Bonding/iC) or driver IC bonding machine is to attached TAB/IC on the LCD glass. Our machines is designed to attached source IC and gate IC. Our machines could support up to 80inches or higher.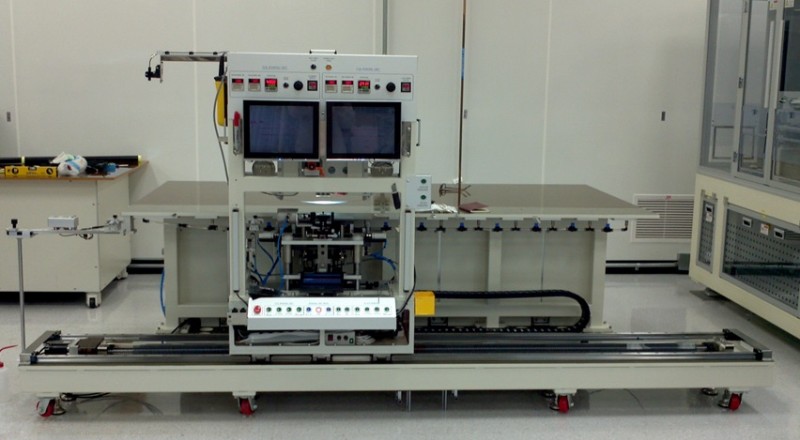 [picture 6. TAB IC bonding machine]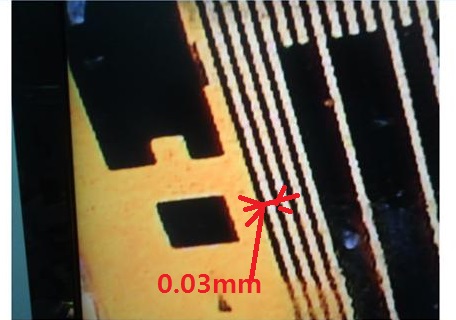 [picture 7 COF alignment mark]- Used COF(TAB/IC) recycling.
4. ACF Tacking MachineACF tacking machine is to attach ACF on the COF(TAB IC, driver IC)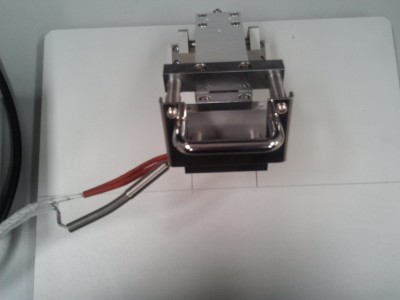 [picture 8. ACF tacking machine]
5. Microscope Camera for COF (TAB IC, Driver IC) inspectionThis microscope camera supports X100~ X1000. It is used to inspect pressed conductive balls in COF bonding.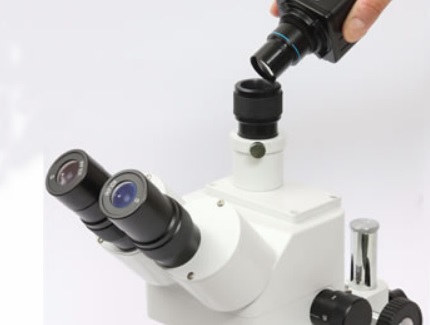 [picture 9. Microscope Camera X100, X200, X400, X1000)